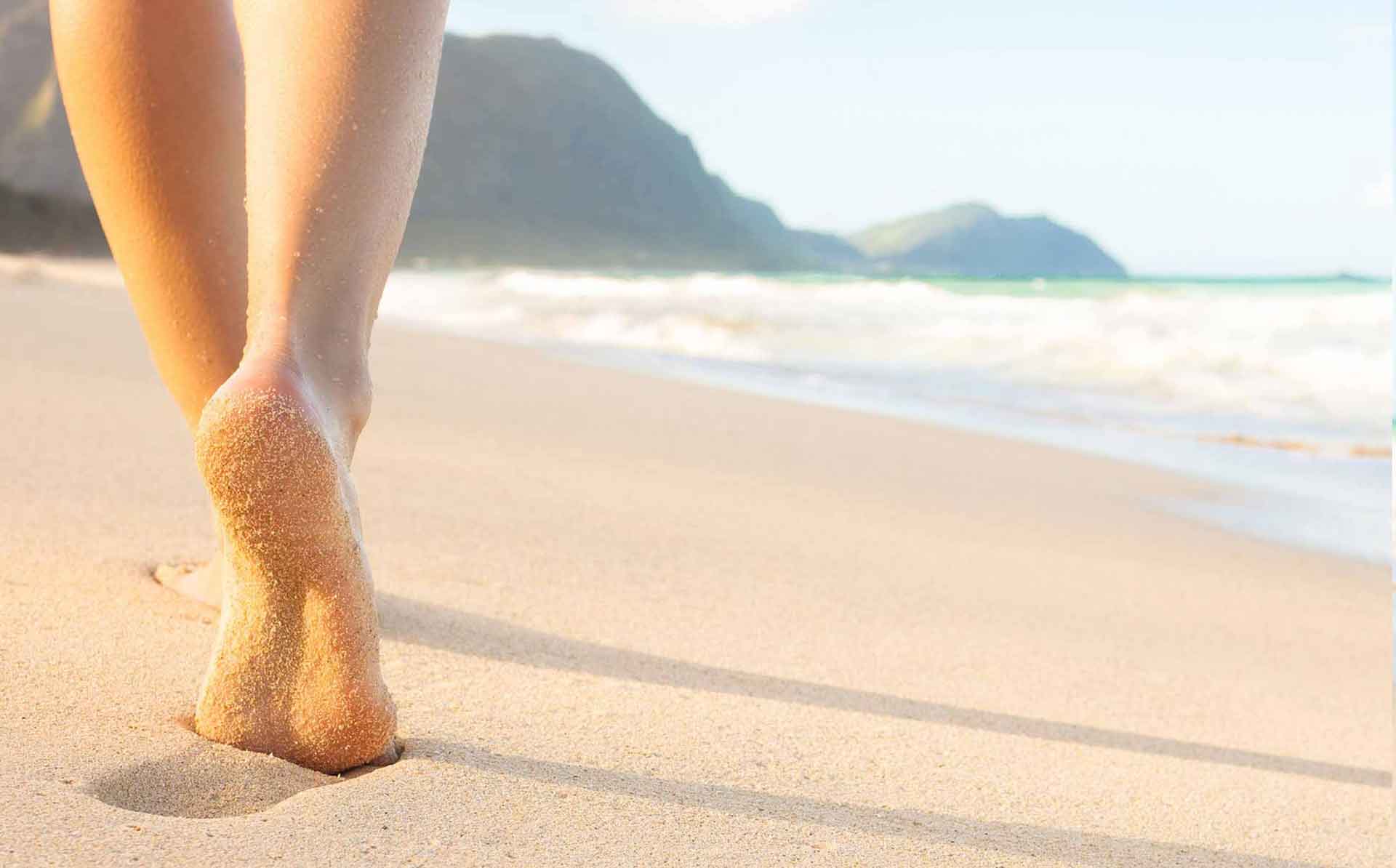 TUSTIN PODIATRY CLINIC
TRUST YOUR CARE TO A PODIATRIST.
AT TUSTIN PODIATRY CLINIC
We Proudly Offer Shockwave Therapy as a Non-Invasive Treatment Option for Chronic Pain, Fasciitis, Achilles Tendonitis, and More!
OUR FEATURED SERVICES
REQUEST AN
APPOINTMENT
Please call us at Tustin Office Phone Number (714) 880-8054 With Any Questions
We will be closed on Thanksgiving Day, and will reopen Monday, November 29th.
Welcome to Tustin Podiatry Clinic, Podiatrist Located in Tustin, CA
Dr. Charles Baik Specializes in Heel Pain Treatments, Laser Fungal Nail Treatments, Ingrown Toenail Treatments, Foot Ankle Medicine and Surgery and More. We are Conveniently Located at 17400 Irvine Blvd. Suite H, Tustin, CA. For More Information Call Us or Schedule an Appointment Online! We Serve Patients from Tustin CA, Irvine CA, Garden Grove CA, Orange CA, Anaheim CA, Costa Mesa CA, and Lake Forest CA.
Your feet are an essential part of your daily life. They are responsible for safely transporting you from place to place, whether you are travelling for work, running errands at the grocery store, or doing work around the house, you need your feet to be healthy. Having a qualified and experienced podiatrist you can rely on is essential to ensuring your feet, toes, and ankles stay healthy. If you live in the Tustin, CA area, the dedicated medical staff at Tustin Podiatric Clinic can help you care for your feet, so your whole body can benefit.
Support for Chronic Conditions
Some foot conditions require ongoing attention and care. At Tustin Podiatry Clinic, we offer diagnosis and treatment for important conditions including gout, Charcot foot, circulatory issues, and other diseases. For patients with health problems that can affect their foot health, including diabetes, our experienced doctors can offer ongoing support that will help you avoid potentially dangerous complications. Having a podiatrist as part of your diabetic care team is essential to ensuring you maintain good foot health and avoid hazardous health problems. You deserve a podiatrist who can provide everything you need to support your foot health now and in the future.
Intervention for Common Foot Issues
Men and women of all ages can suffer from problems caused by ill-fitting footwear or repetitive motion of the feet. For people who have hammertoe, calluses, bunions, and corns, we can provide pain relief and symptom reduction that will vastly improve your quality of life. In addition to removal of calluses and corns, we offer help for patients with bunions that if left untreated can lead to bursitis. It may seem easier to ignore what seems like a small problem on your foot, but by taking proactive measures to address these conditions, we can improve your overall health and help you avoid infection or other complications in the long-term. Our goal is to help patients achieve good foot health and protect their feet throughout their lives with effective, positive lifestyle habits.
Effective Treatment and Rehabilitation for Sports Injuries
Patients who participate in team sports or who are very active in the gym may find that repetitive stress injuries can negatively impact their daily life. At Tustin Podiatry Clinic, we strive to offer comprehensive and compassionate treatment and physical therapy services that can help our patients overcome injury, so they can enjoy their active lifestyle. For patients with shin splints, ankle sprains, and plantar fasciitis, we offer cutting-edge therapeutic techniques and proven stabilization equipment that can reduce the time it takes you to heal and improve your treatment outcome.
Comprehensive Care for Nail Health
Some of the most common issues we provide care for at Tustin Podiatry Clinic include issues that can impact the health of your nails. Your toenails are essential for protecting your toes from injury and disease, so when they are compromised, it can negatively impact health in other areas of your body. We provide treatment for fungal nail infections, ingrown toenails, and injuries that can increase your chances of developing either. When it comes to your health, we understand how important it is to care for your whole foot, including your toes and nails.
At Tustin Podiatry Clinic, we understand how important it is for you to practice good foot hygiene and have a reliable foot doctor who can offer the diagnostic and treatment services you need to support your overall health. If you are interested in discussing treatment for a condition you have, or if you have questions about how you can support your foot health every day, call us at (714) 880-8054 or go online to schedule an appointment.
TUSTIN PODIATRY
CLINIC SERVICES
Looking Forward To Meeting With You!
Please Call Us or Request an Appointment Online.
PATIENT FEEDBACK & REVIEWS
I saw Dr. Baik for the first time a week ago. At first I didn't believe all the good reviews about him on yelp site. However, after being in his office and had him look…

Judy Y.
I was working out 6x/week for an hour each time for years and then my foot started hurting and I couldn't run any more….

Eileen H.
Dr. Baik is one of the most caring and honest doctors I have ever met. I have seen him several times for a very large, stubborn plantar wart that I let go way too…

Joe S.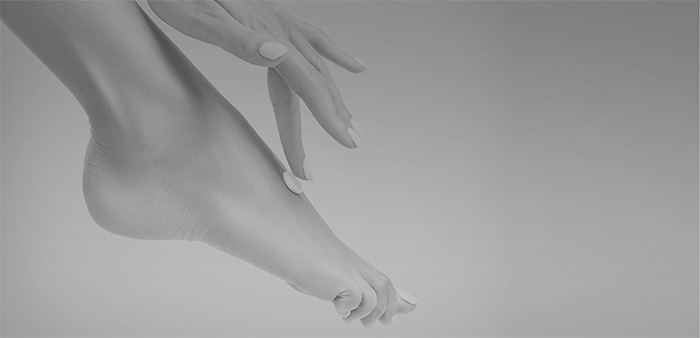 GET DIRECTIONS TO THE ORTHOPEDIC GROUP
LOCATIONS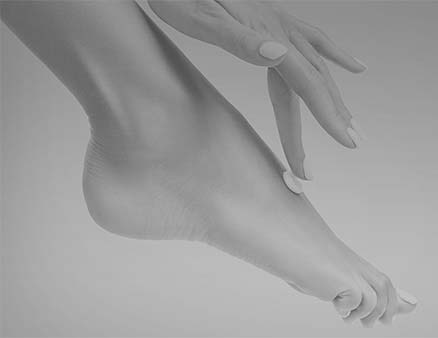 GET DIRECTIONS TO THE ORTHOPEDIC GROUP
LOCATIONS