Foot and Ankle Medicine and Surgery at Tustin Podiatry Clinic
Our expert podiatrists offer various foot and ankle surgeries & medicine. Contact us for best foot & ankle surgery costs in Tustin. For more information call us today or simply request an appointment online. Check our best specials. We are conveniently located at 17400 Irvine Blvd. Suite H, Tustin, CA.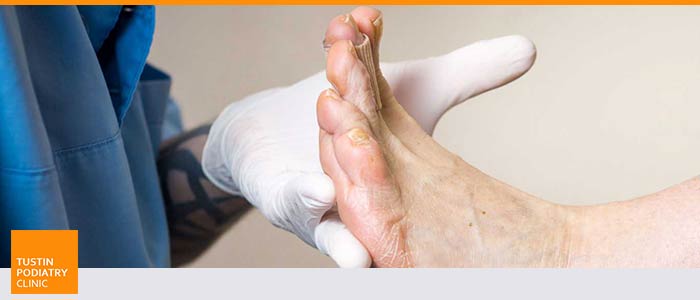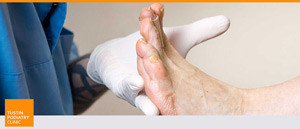 Our initial consultation consists of a thorough history and physical examination including any diagnostic exams (e.g. x-rays, ultrasounds) that are needed. After a diagnosis is made, we discuss all treatment options available for the condition including conservative and surgical options. We always try to exhaust all conservative options before surgery is considered and if surgery is a possible indication we also discuss risks and benefits of undergoing any surgery.
We have outlined a list of the most common conditions we treat under the "Foot and Ankle Problems" but there may be conditions not listed that we treat as well. We serve patients from Tustin CA, Irvine CA, Garden Grove CA, Orange CA, Anaheim CA, Costa Mesa CA, and Lake Forest CA.