Heel Pain Treatment Specialist in Tustin CA
Heel pain is a common foot condition. An estimated one in 10 people will have at least one episode of heel pain at some point in their life. If heel pain is left untreated can cause a lot of trouble. Visit Tustin Podiatry Clinic, our experienced podiatrists Dr. Charles Baik, DPM can help you to treat your heel pain! Simply contact us today or request an appointment online. We are conveniently located at 17400 Irvine Blvd. Suite H, Tustin, CA.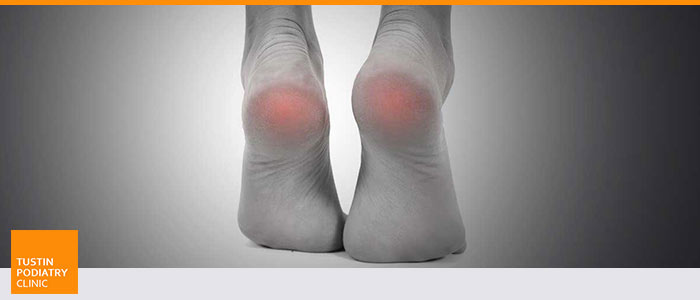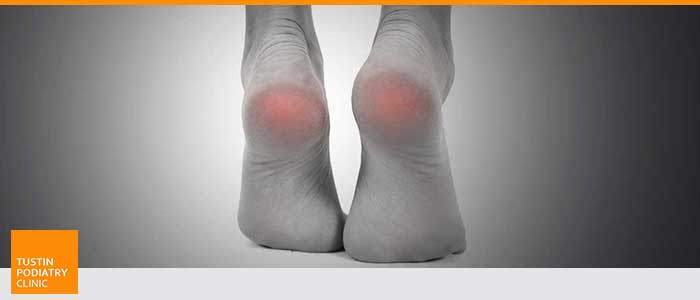 Table of Contents:
What is plantar fasciitis?
How does aser therapy treat foot pain?
What is Extracorporeal Pulse Activation Technology (EPAT)?
How can orthotic inserts help my heel pain?

Millions of people across the world suffer daily from the pain in their heels that makes it difficult to walk, run, and participate in social activities. At Tustin Podiatry Clinic, we proudly offer effective, comprehensive heel pain treatments that can eradicate your discomfort, so you can make the most of every day. You deserve to be able to participate in all of the daily activities that make your life complete, so let our experienced podiatrists help you relieve your chronic heel pain, so you can enjoy your life to the fullest extent possible.