Quadrasteps Foot Orthotics at Tustin Podiatry Clinic
We Offer Best Quadrastep® Orthotics. They Are Manufactured from an Injection Molded Thermoplastic Compound to Give You Extra Comfort. For more Information, Call Us or Schedule an Appointment Online! We are Conveniently Located in 17400 Irvine Blvd Suite H Tustin, CA 92780.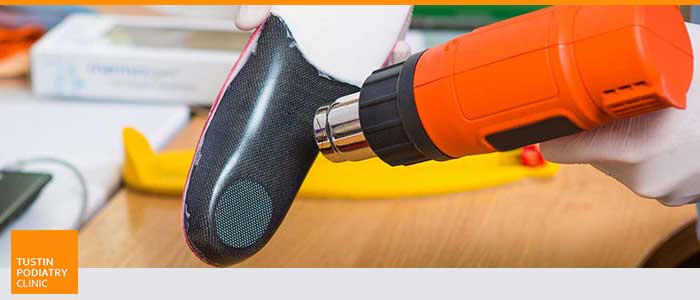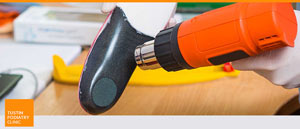 Table of Contents:
What Makes Quadrastep Orthoses Unique?

The QUADRASTEP SYSTEM® is based on a clinical assessment algorithm which identifies and differentiates the structural and functional aspects of the foot into 6 specific foot "types". Each foot type influences not only your gait but the conditions and pathologies which may affect you throughout your life.
What Makes Quadrastep Orthoses Unique?


QUADRASTEP® orthoses are manufactured from an injection molded thermoplastic compound which has a unique combination of strength with a "soft-edge" feel which gives incredible support while maintaining high patient comfort and therefore improving patient compliance. The devices are a single piece incorporating all of the required postings, recesses and heel cup/sidewall heights to effectively treat the specific foot type diagnosed requiring no additional adjustments.

We serve patients from Tustin CA, Irvine CA, Garden Grove CA, Orange CA, Anaheim CA, Costa Mesa CA, and Lake Forest CA.