Reasons to Visit a Foot Clinic in Tustin CA
Visit Tustin Podiatry Clinic for the diagnosis, treatment, and prevention of foot and ankle-related conditions and injuries. Call us for more information or schedule an appointment online! We are Conveniently Located at 17400 Irvine Blvd. Suite H, Tustin, CA.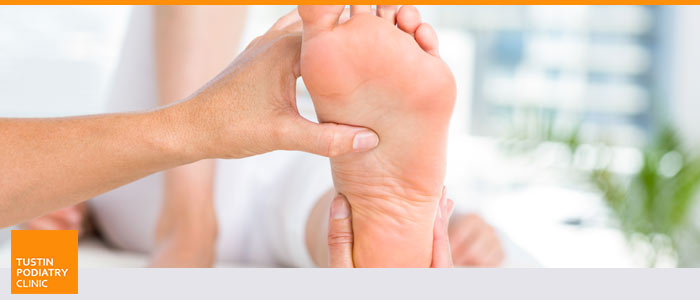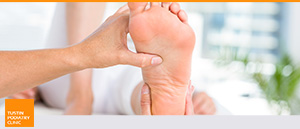 Table of Contents:
Why do we need foot care?
Why is foot assessment important?
What are typical foot and ankle conditions and disorders treated at Tustin Podiatry Clinic?
When should you visit a foot clinic?
The feet, in many ways, are our foundation. They support us, help us to maintain balance, and take us places as we walk. When there are issues with the feet, many parts of the body can suffer. If your feet are hurting, it is time to see a podiatrist. It may be a good idea to see one before your feet start to hurt to ensure that a problem doesn't begin. Your feet are a complicated part of the body, with over 50 bones, 60 joints, and 200 muscles, tendons, and ligaments. They are a true marvel of engineering.